A decade has passed since they worked in a studio together but now the two music giants combine to create pandemonium!
The inimitable urban music sensation Mumzy Stranger teams up with Brit-Asian rising star Jagtar and music maestro Rishi Rich to deliver a new tune 'Lost' as part of a new outstanding EP called '3 Chapters' from the Break The Noise Records camp.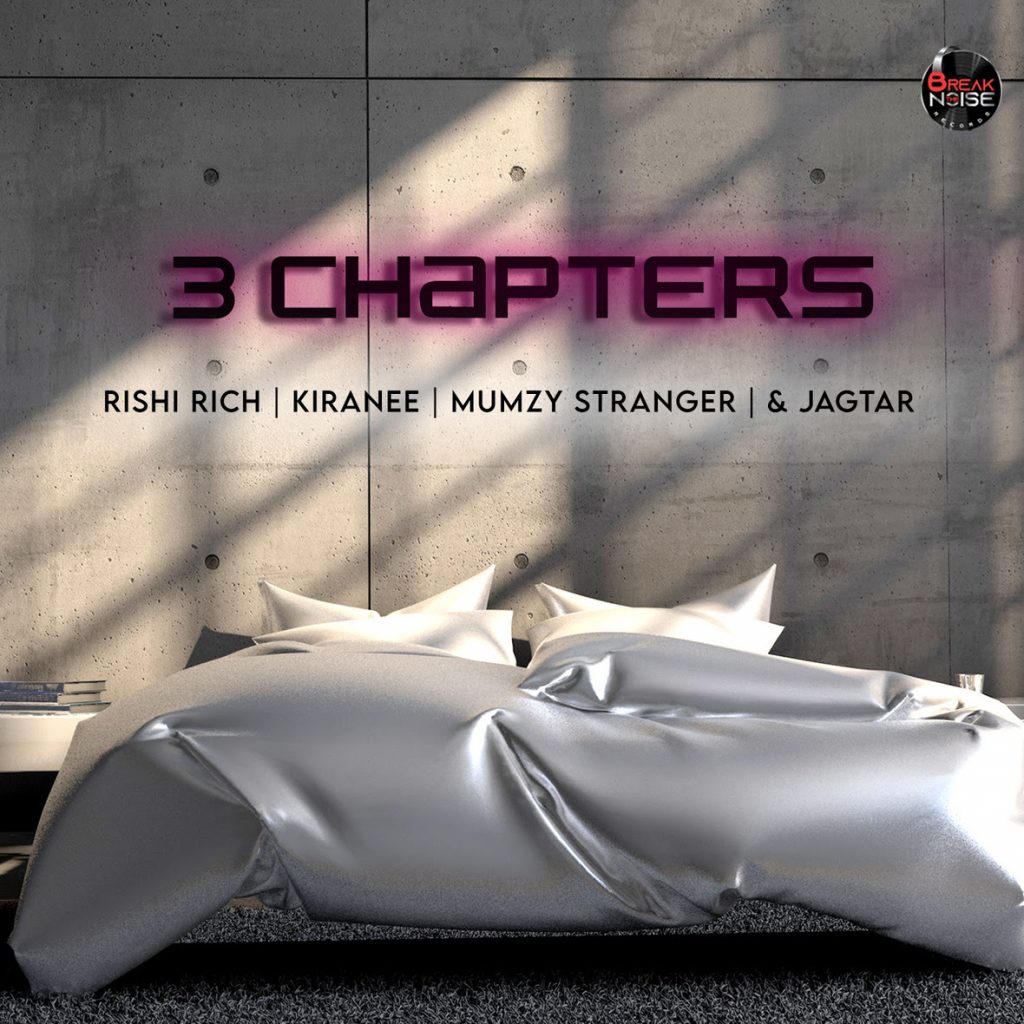 'Lost' was originally created as a solo track for the brilliant singer-songwriter Jagtar who had previously featured on the label's first release 'Das De Tu'. After hearing the first demo, Rishi had a 'lightbulb moment' and invited his old friend Mumzy to join the party to add a touch of his distinct flavour. A dusting of nostalgia was applied in the form of a sample of 'Haare Haare Haare' from the movie Josh and the recipe was complete!
Jagtar says: "I'm very excited and grateful to be working with the Break The Noise Records camp again and first time collaborating alongside Mumzy Stranger!"
'Lost' is a fresh, exciting and upbeat monster of a tune, a guaranteed chart-topper!
Mumzy entered the Asian music scene with the support and guidance of Rishi Rich and though they parted ways after several collaborations and releases together, this comeback of the duo has been hugely anticipated.
Mumzy adds: "It's nice to reconnect with Rishi Rich and it's refreshing to be on a song with him and Jagtar. Working with Rishi will always be magical, doesn't matter what the time frame. Lost is a blend of R&B and Soul and that extra hint of Bollywood and I know this is a real crowd pleaser!"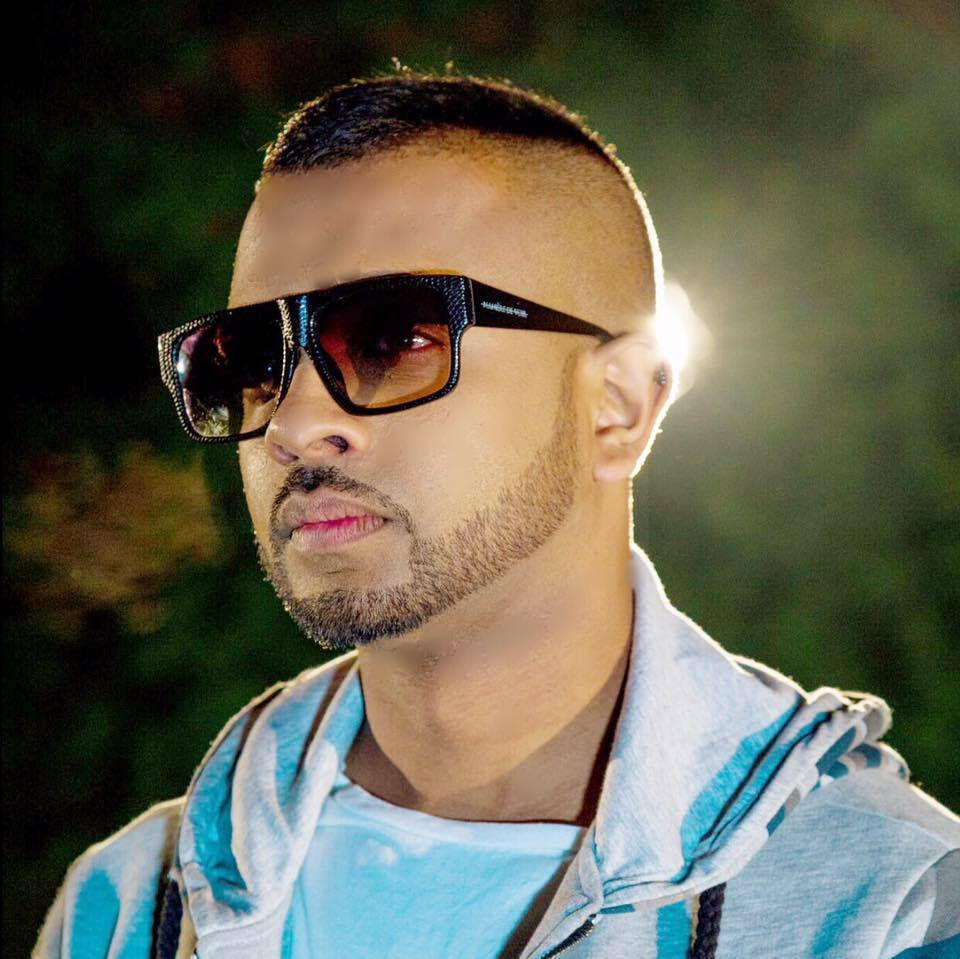 '3 Chapters' is an amazing body of work. With ample portions of Hindi and Punjabi fused with reggaeton, Bollywood vibes and a feel of a fiesta, there's something for everyone.
'Pal' is an absolute, one-of-a-kind, soothing, Hindi love ballad performed by Kiranee and is, without doubt, one of her finest solo tracks to date. With lyrics penned by Kunaal Vermaa and music composed by Rishi Rich and Kiranee, this is a track for lovers across the globe. 'Pal' is set to be with us for more than just a moment…
The stunning Kiranee is a beauty with brains to match. She has an extensive criminal defence law background but her passion for music and her desire to follow her heart took her on a journey to Mumbai to join her old friend and mentor Rishi in forming Break The Noise Records.
The UK born singer-songwriter has been a Rishi Rich artist since 2010 collaborating with him on a number of occasions. She also has a variety of her own songs and more recently has been featured on a number of Bollywood film soundtracks including 'Bhangra Paa Le' and 'Yeh Ballet'.
Kiranee says: "Putting this project together has been the most creative I have been since Break The Noise Records came about. And it just so happened that my solo single fitted in really with the overall vibe and tone of what we were trying to do!"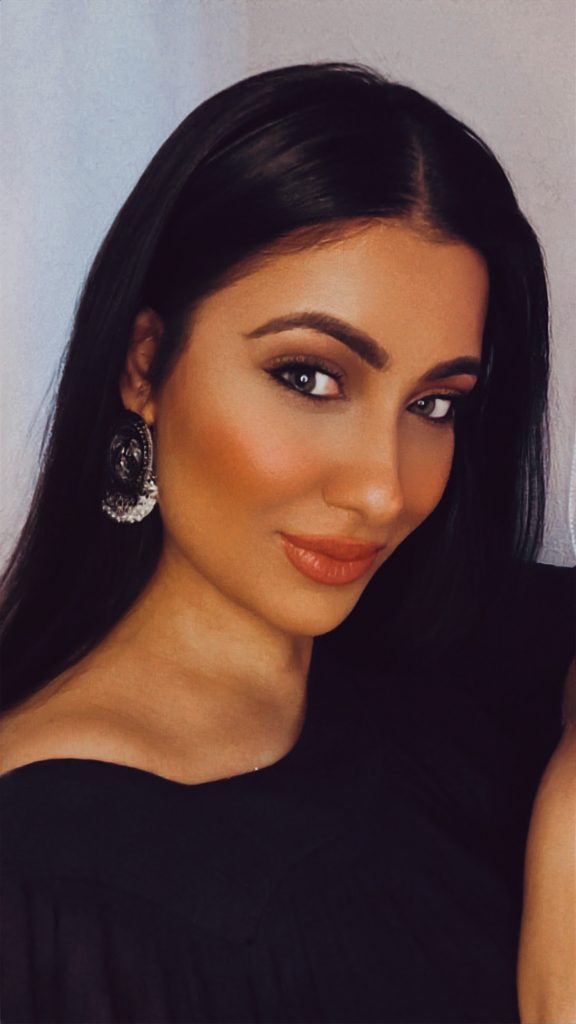 Unusually, Rishi lends his vocals to the 3rd track on the EP 'Call Me Mamacita'. Together with Kiranee, they bring that holiday feel right into your living room with this easy-going and melodious, reggae-inspired tune. Call Me Mamacita takes you on a journey to the Mediterranean and conjures up images of log fires on the beach, Sangria and starlit skies!
Rishi says of the new EP: "Putting a body of work together is always exciting and so creative. Taking different genres and collaborating with talented artists brings out a different depth of music. 3 Chapters is just a full-on vibe project. With lots of different sounds and great talent"
The story continues…here are just 3 Chapters
Break The Noise Records is an innovative record label with an eclectic musical mix that weaves together East and West elements based on an international framework and sound.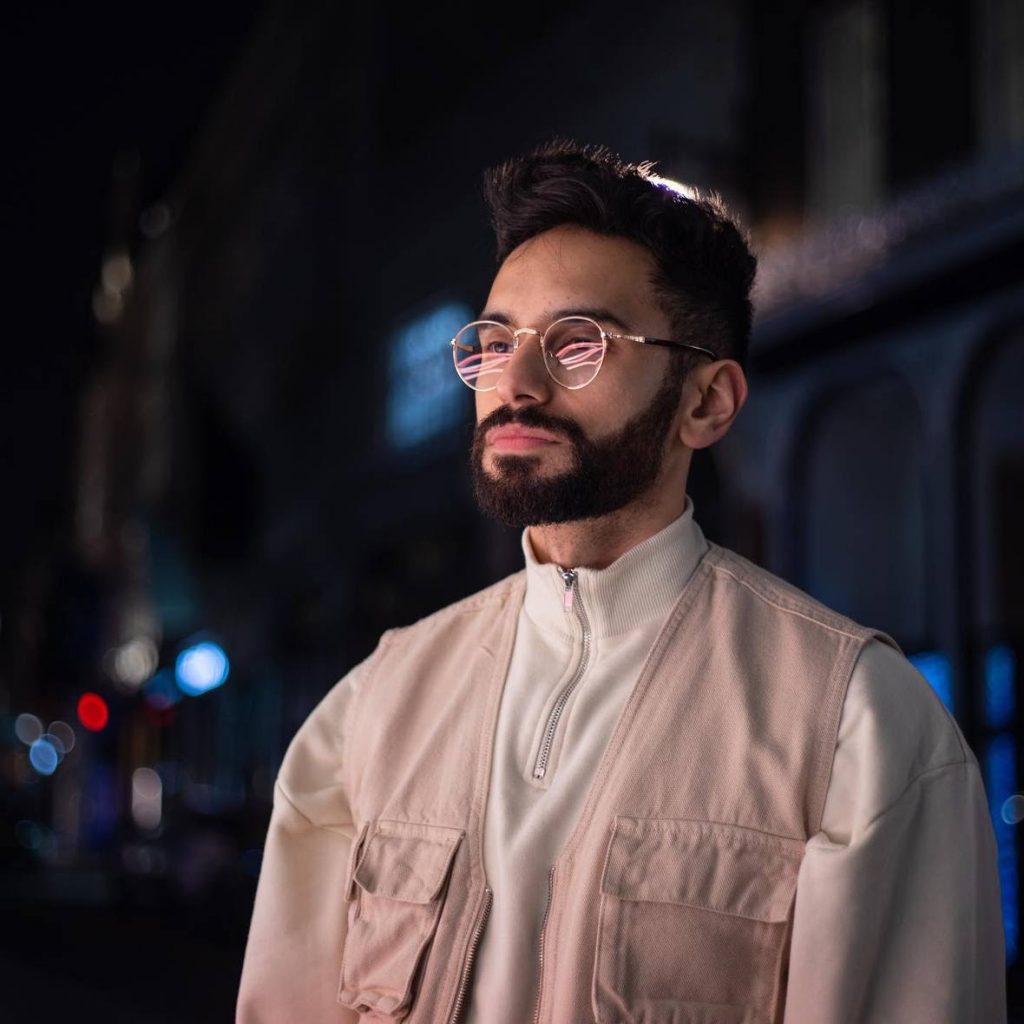 This exciting musical endeavour has been put together by a pioneer of the Asian-R&B fusion music and Desi movement Rishi Rich, singer-songwriter for over 10 years Kiranee, and Mumbai based executive producer RDV.
One of the key aspects of Break The Noise Records is its passion for developing undiscovered and/or emerging talent along with supporting independent artists around the world. Working hand in hand with Believe Distribution; this new and inspiring collaboration is certain to deliver great music to its listeners whilst continuing to develop and mould the artists of tomorrow.
'3 Chapters' is OUT NOW (24th Feb) worldwide on Break The Noise Records and available via all digital stores and streaming platforms.