On date, Salman Khan's rakhi sister Shweta Rohira is not recognisable. When did you see her last? Don't you think from these pictures that there's a dramatic transformation in her? You are not wrong, pictures don't lie after all. Apart from the platinum look that she's been sporting since the past few days, Shweta- more rapidly in recent times- is 40 kg lighter (she was 82 kg in 2016, she is 42 kg today) from what she was five years ago.
Shweta says, rather happily, "Be it long or short, Amanda Carvalho has always styled my hair. This time was no exception. I had a pixie cut earlier, you can say that this is another pixie cut- which has made me go from Rapunzel to Bohemian. Waise bhi, more often, I have been a short-haired person."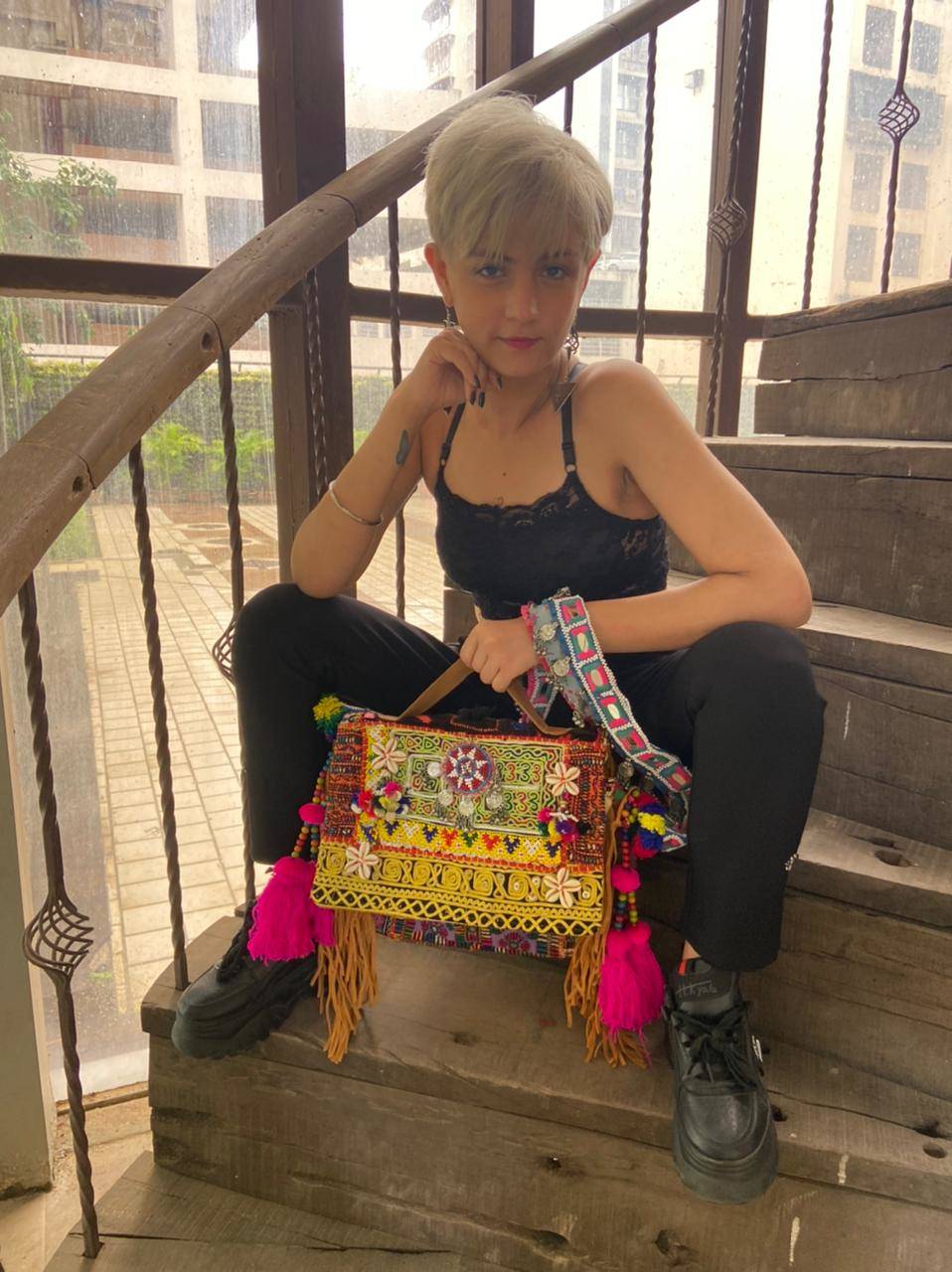 Elaborating on the platinum look, Shweta reasoned, "We decided that we should experiment something. Aajkal waise bhi yeh platinum look chala hai bahut." Oh yes, Arjun Rampal recently got it done. Shweta exults, "Yup, I wouldn't mind saying that I was inspired by Arjun's look and now people can cast us together. If he can carry it off, so can I."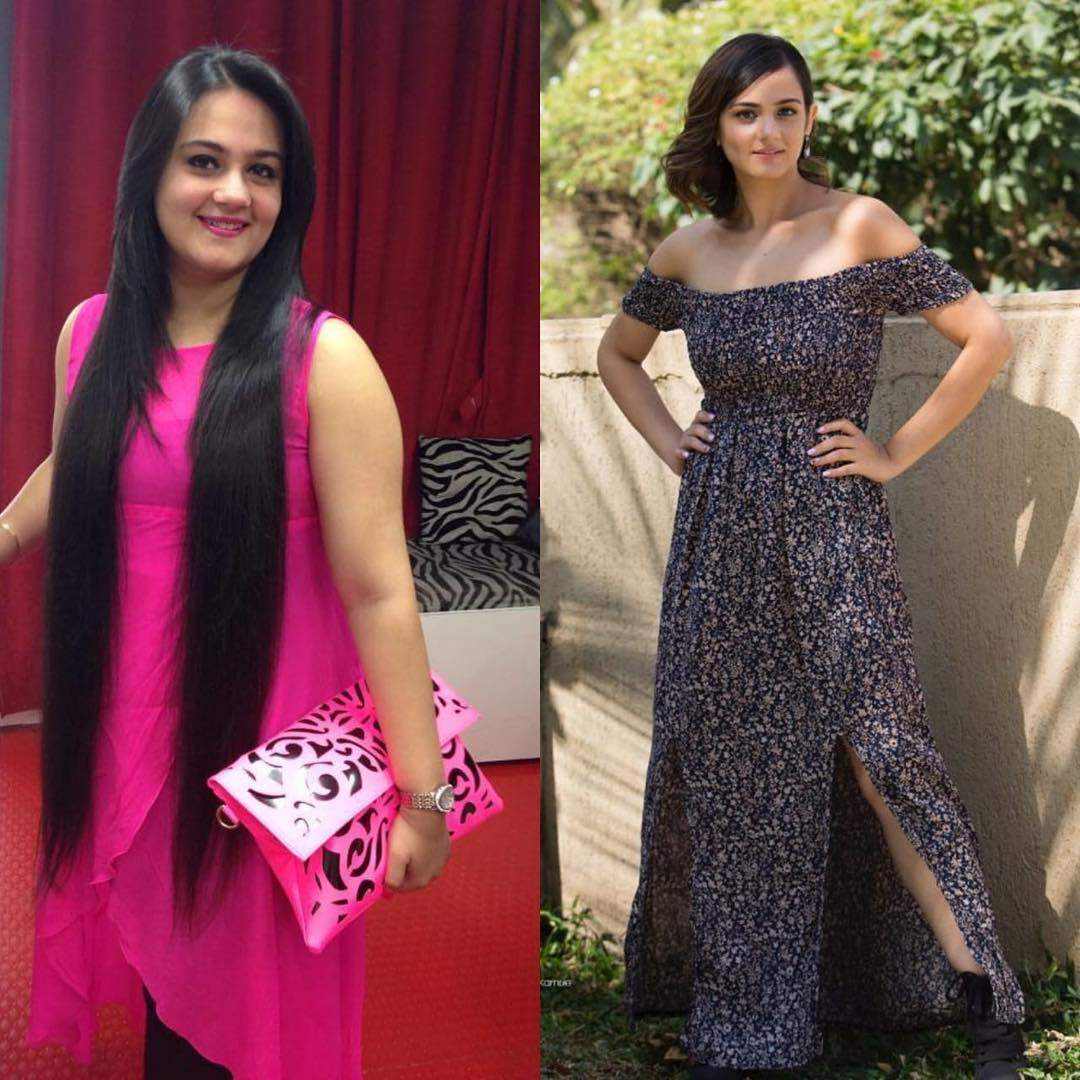 Sports nutritionist Kinita Kadakia is instrumental for Shweta's weight loss. "I was sure that I am not going to copy anybody's diet plan. We have a herd mentality or then we start googling on quick-fixes. Kinita put me on a diet which was suited to my body per se, we need to understand that what works for A won't work for B as every body is different."
Shweta concludes by saying that her weight loss along the way helped her to make Bharat Dabholkar cast her in the play 'That's My Girl' which was a father-daughter story. "Think of it, my father wanted me to be an actor."
Is the 40 kg loss not a bit too much, we asked as the concluding question? "Not really. It's ideal if you consider my height. Frankly, I don't think about it much. I was happy even when I was 82 kg, I am happy even now. But yes, I am really enjoying my new avatar. I remember Waheedaji (Rehman) coming to see 'That's My Girl' and asking Bharat sir ki yeh chhota patakha kahan se laya. I also had a very good time doing the short film 'Parineeti'."
Shweta Rohira was earlier married to Pulkit Samrat. They separated after just 18 months. "I am not in love with anybody right now except my own self," she signed off.