The current major topic of discussion in Bollywood is not the South vs Bollywood debate but it is about the performance big budget Hindi films. The August releases Raksha Bandhan and Laal Singh Chaddha, were touted to be one of the biggest clashes at the box office but the films seem to have left the audience unimpressed. On the other hand, Pushpa and RRR not only roared at the box office but they are also receiving a great response in terms of OTT. Speaking on this subject, Apaharan filmmaker Prakash Jha placed forth his opinion that Bollywood lacks novelty and it is highly dependent on remakes.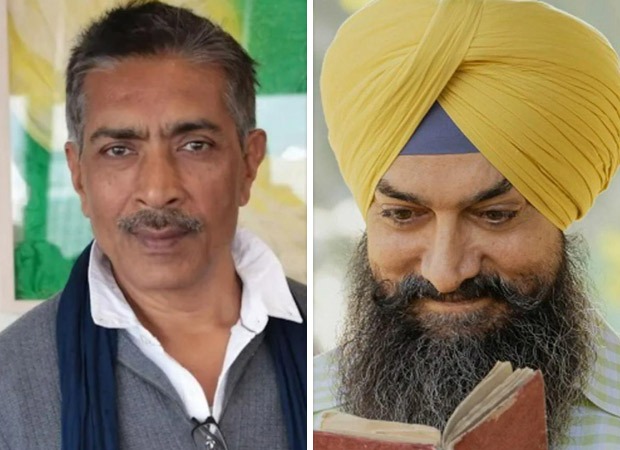 In an interview with Cinestaan, Prakash Jha termed it a wake-up call for the industry. "They should understand that they are making bakwaas. A film can't be made only through money, corporates, and paying a high fee to the actors. One needs to write a good story that makes you understand and entertains," he said. He also spoke about how they need to revamp their strategy and not solely depend on remakes. "They should make stories that are rooted. People from the Hindi industry are speaking in Hindi but what are they making? They are just churning out remakes. If you don't have a story to tell, stop making films. They should work hard and think original as people have become lethargic," he shared.
While he also appreciated the hard work that Aamir Khan had put in, in the same breath, he also asserted that the content should have been strong enough for it to be a crowd-puller. "It's just that people are using social media as a tool of communication. If Dangal, Lagaan tanked (at the box office), then we could have understood that it happened because of the boycott. But you have made a film that didn't meet with a favourable reception. I am yet to find someone who has said, 'wow, what a film it was'. I agree you have worked and tried hard but when there is no such factor in your content, you can't say it didn't do well because of the boycott," he concluded.
For the uninitiated, Laal Singh Chaddha was the remake of the Oscar winning Tom Hanks film Forrest Gump, and starred Kareena Kapoor Khan and Aamir Khan in lead roles. The film released alongside Akshay Kumar, Bhumi Pednekar starrer Raksha Bandhan, both of which were released on August 11.