The 2023 Oscars are right around the corner. Before that, the nominations are an important milestone. The nominations for the 2023 Oscars are out and three of India's projects were nominated. 'Naatu Naatu' from RRR for Best Original Song, The Elephant Whisperers for Best Documentary Short Film and Shaunak Sen's All That Breathes for Best Documentary Feature Film.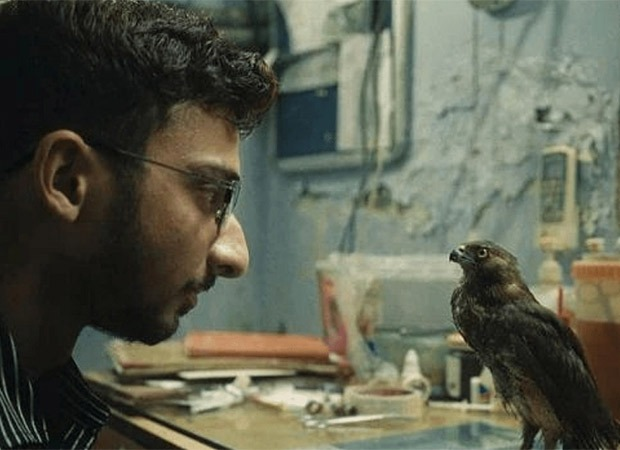 All That Breathes follows the story of two brothers Mohammad Saud and Nadeem Shehzad. In one of the world's most populated cities, two brothers — Nadeem and Saud — devote their lives to the quixotic effort of protecting the black kite, a majestic bird of prey essential to the ecosystem of New Delhi that has been falling from the sky at alarming rates. Amid environmental toxicity and social unrest, the 'kite brothers' spend day and night caring for the creatures in their makeshift avian basement hospital.
Director Shaunak Sen explores the connection between the kites and the Muslim brothers who help them return to the skies, offering a mesmerizing chronicle of inter-species coexistence.
On the nomination day, many team members met each other in New Delhi to watch the Oscars 2023 nominations while others including Shaunak Sen who is currently in Los Angeles joined via zoom call. Producer Aman Mann told News18, "It is very hard to describe what we all felt at the moment the nominations came through, the entire journey that film has had is extremely dream-like and we are just happy, relieved and grateful for how well the film has been accepted and appreciated. On behalf of the entire team, I can clearly say that it feels good to think that hopefully, this means that we were able to do justice to the story of our characters."
The 95th Oscars ceremony, hosted by Jimmy Kimmel, will take place on March 12.