Aamir Khan had recently announced his decision to take a break from acting and also the idea of stepping back from the official adaptation of Campeones as an actor. In the press release, Aamir however had confirmed the plans of being associated with the film as a producer. And now, the latest we hear is that Aamir has offered Campeones to his close friend, Salman Khan.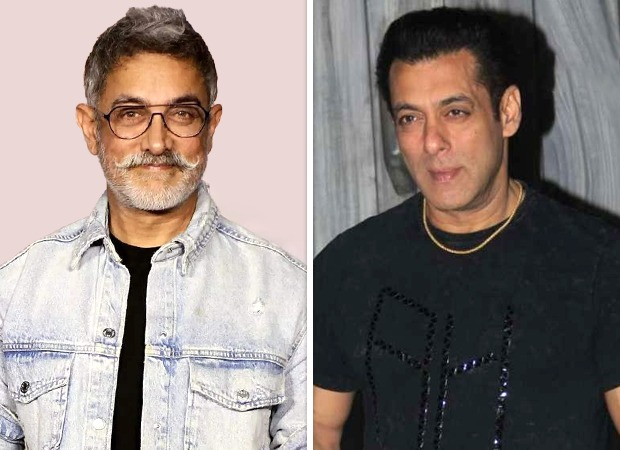 "Aamir wants Salman to do Campeones," a close friend of Aamir Khan said. We also hear, Salman is very much interested in the film, but is still considering other offers. "Salman has liked the script and wants to play the role of a coach for the first time in his career. He is expected to sign on the dotted line in the next 15 days and start shooting for this Aamir Khan film from summer this year."
The Campeones adaptation in Hindi will be titled Champions and will see Salman coach a team of disabled. While Aamir Khan was supposed to do the film before, he now feels that the role and story is more apt for Salman Khan. If this happens, the collaboration will be the biggest of Indian Cinema.
Salman and Aamir have worked together in 1994 comedy film, Andaz Apna Apna. This will be their first project together since then, however, in the capacity of actor and producer. Champions will be directed by RS Prasanna with AKP and SKF as producers.