[17th March 2023, – Karachi, Pakistan]: Zoha Rahman has just concluded filming the highly anticipated feature film 'Dirty Angels' starring Eva Green, Ruby Rose and Maria Bakalova. The feature is being directed by Martin Campbell, best known for his work on iconic films such as Casino Royal, Goldeneye, Mask of Zorro and Green Lantern.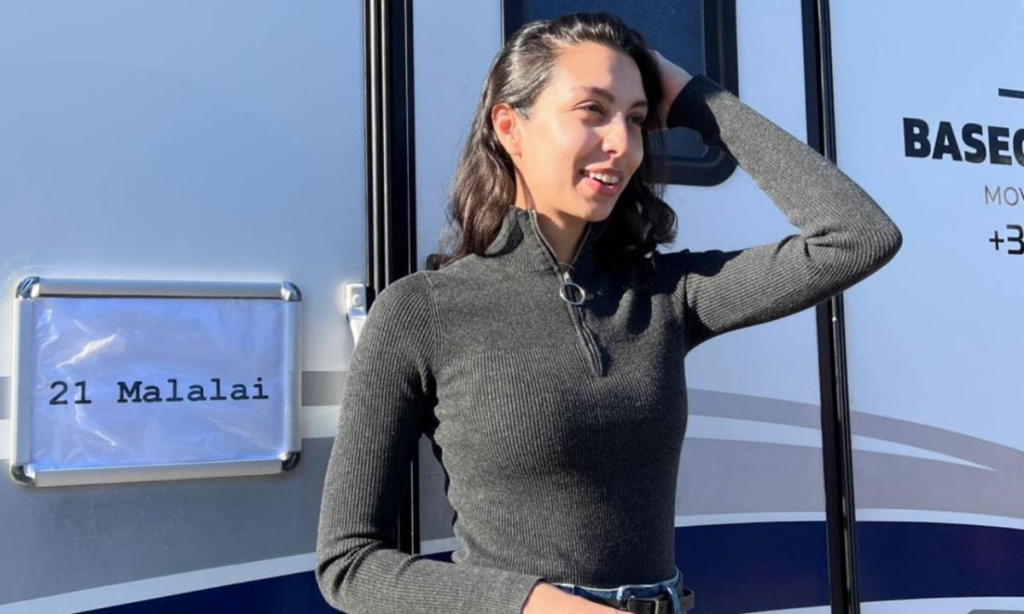 Campbell co-wrote the screenplay with Alissa Silverman. The story takes place against the backdrop of the US withdrawl from Afghanistan in 2021 and follows a group of female soldiers posing as medical relief who are dispatched to rescue kidnapped teenagers caught between ISIS and the Taliban. The production started in December in Morocco and concluded in Millennium Media's Nu Boyana Studio in Greece.

Zoha made a name for herself after starring in 'Spider-Man: Far From Home' as the Marvel universe's first hijab wearing character. She has featured in Netflix's 'Young Wallander' and Apple TV's 'Foundation'. Her acting abilities have stretched across the pond to Bollywood as well, where we saw her in the mega biographical sports feature '83. Zoha will also star in Anshuman Jha's 'Lord Curzon Ki Haveli', set for festival release later this year.