New York, NY – June 21, 2023 – The Tribeca Festival made history this year with the inclusion of the first-ever South Asian House, a remarkable celebration of the rich and diverse culture of South Asia. This unique, pop-up initiative showcases the talents and perspectives of the South Asian community, fostering inclusivity and promoting cross-cultural understanding.

The South Asian House, located in the heart of the festival at Spring Studios in the AT+T Untold Stories Lounge, featured two engaging panels that delved into the nuances and achievements of South Asian cinema, arts, and entertainment. Renowned industry experts, filmmakers, and artists came together to discuss the evolving landscape and impact of South Asian storytelling on a global scale. These insightful discussions provided a platform for meaningful dialogue and inspire future collaborations.
The first panel featured an all-women powerhouse ensemble of pioneers and changemakers: Sheetal Sheth (actor/producer/author), Afia Nathaniel (director), Raeshem Nijhon (Founder Culture.House) and Rehana Lew Mirza (writer), moderated by Co-Founder of South Asian House, Rohi Mirza Pandya.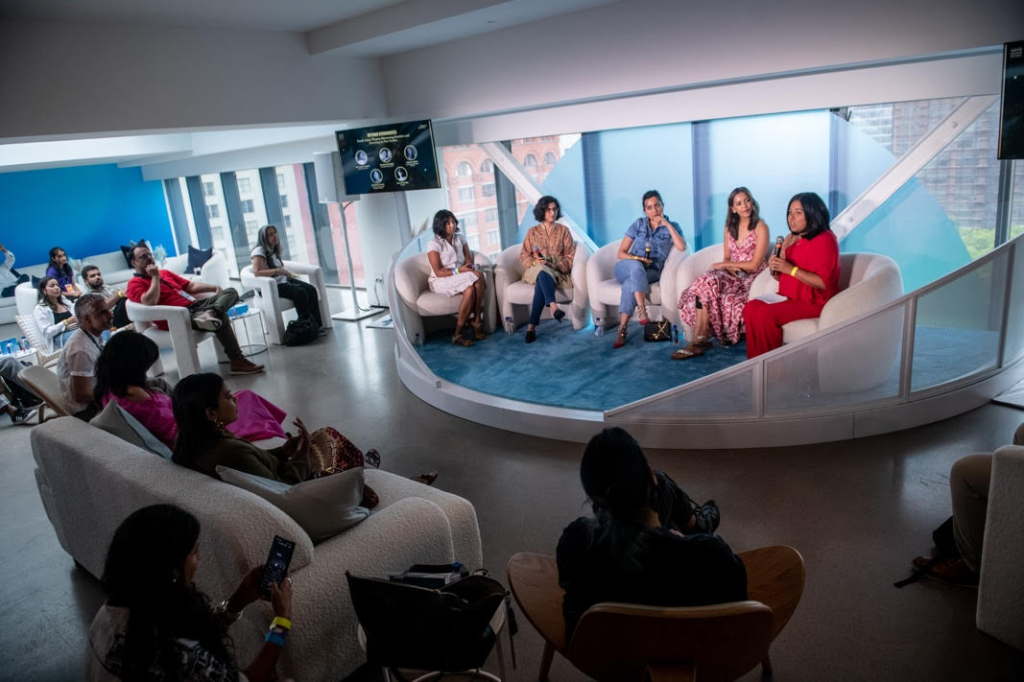 The second panel focused on creating engaging and authentic South Asian film and television content for a thirsty global audience. It featured Aizzah Fatima (writer/actor/producer), Rajiv Maikhuri (producer), Pankaj Kumar (Director/DOP) and Ankur Bhatia (actor), moderated by Co-Founder of South Asian House, Jitin Hingorani.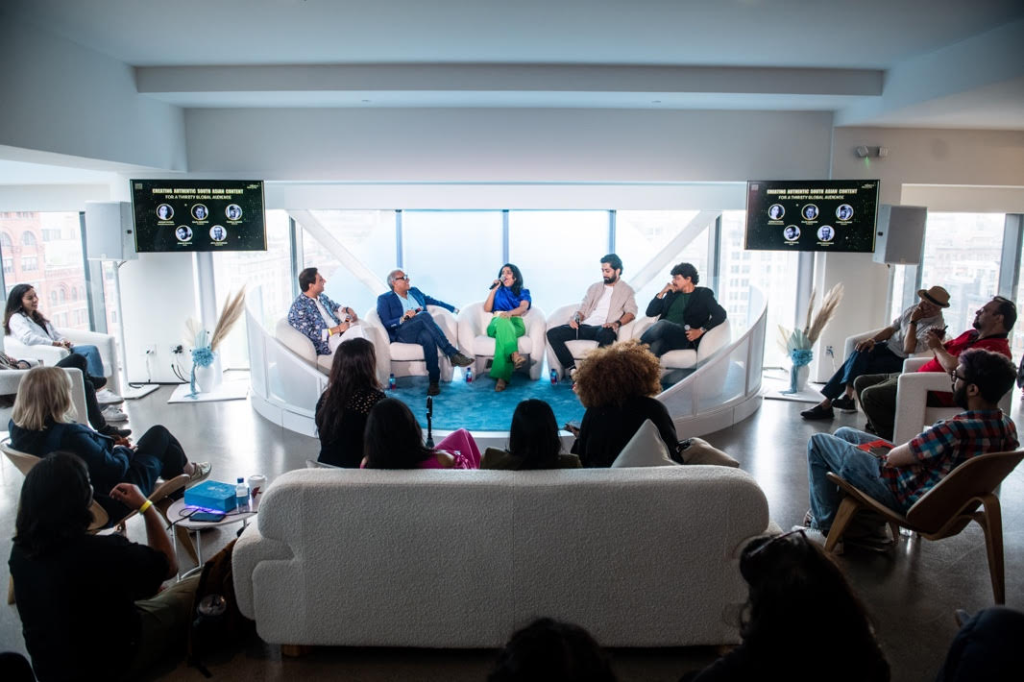 In addition to the panels, the South Asian House, along with Tribeca, hosted an exclusive industry cocktail event, bringing together industry professionals, enthusiasts, and influencers. This gathering offered a unique networking opportunity,
encouraging the forging of connections and partnerships within the entertainment world.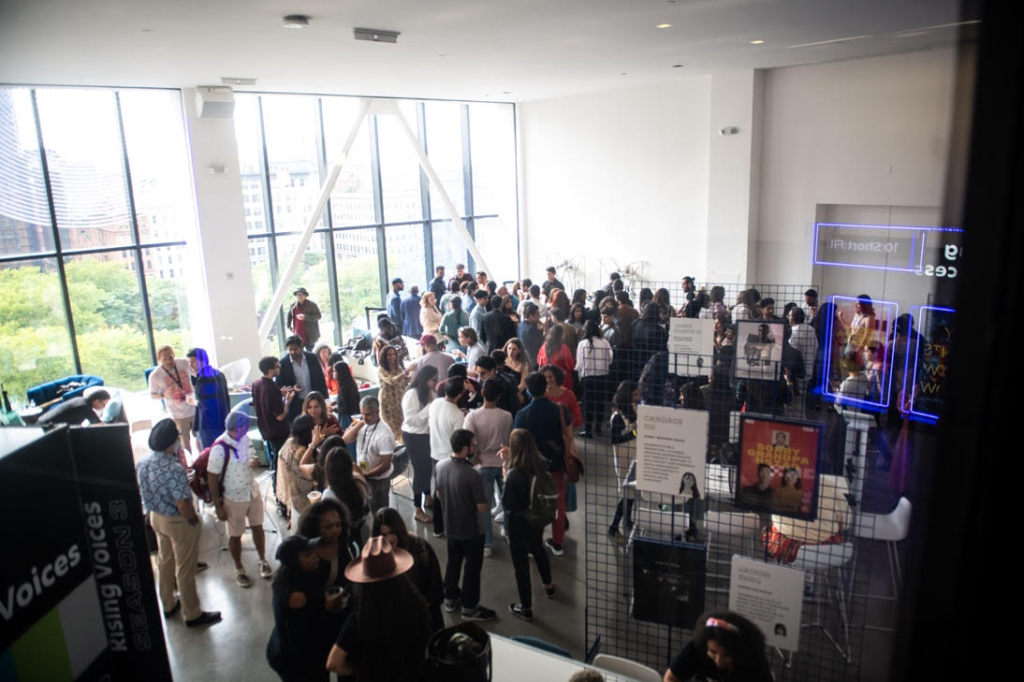 After its huge success at South by Southwest (SXSW) in Austin in March, South Asian House replicated two of its most-attended, signature events, StoryLounge Comedy Hour hosted by Samrat Chakrabarti and Vick Krishna and the Desi Drag Brunch, sponsored by One Minute Saree.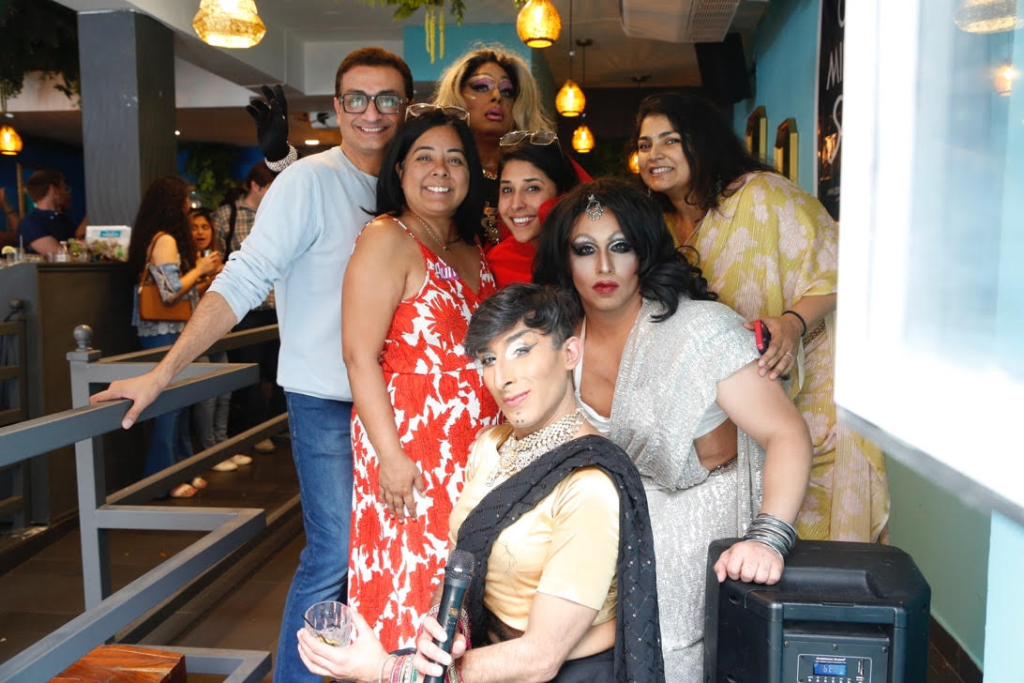 Brainchild of veteran producers, curators and programmers Jitin Hingorani (Jingo Media & DFW South Asian Film Festival), Rohi Mirza Pandya (Box Office Guru Media & Desipina), Monika Samtani (Ms. Media & The Fem Word), and Kirtana Banskota (Banskota Productions & Nepal America Film Society), the team plans to bring SAH to more cities and festivals in the future.