When six small-time average joes, fueled by their burning desire for revenge, come up with the plan of a radical heist – you can't afford to ignore them. Their target – a powerful politician, Shukla, who has done them wrong. With unconventional tactics and a highly disorganized plan, the only thing that can make this heist successful is fate. Will their stars collectively align, and will they be able to successfully lagao Choona to Shukla? Choona is a dysfunctional heist, loaded with drama and comedy, and will be unfolding on 3rd August only on Netflix!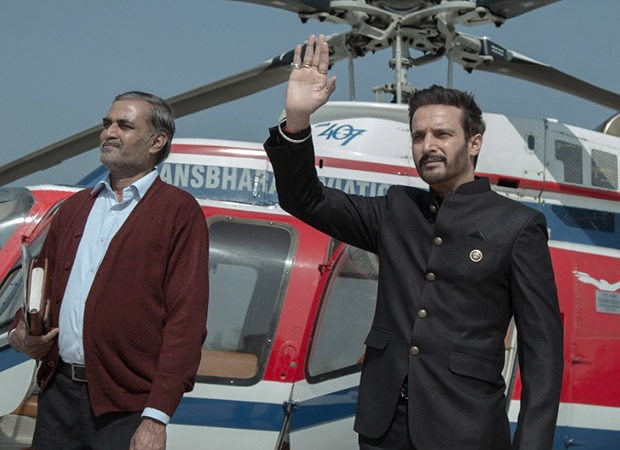 Sharing his excitement on the title's announcement, Jimmy Sheirgill said, "This is my first outing with Netflix and I am looking forward to Choona. As an actor, I have always been inclined towards stories that push me to explore my capabilities. Also, as an audience myself, I personally like narratives that are engaging, character-driven and bring out the flavour of our rich cultural backdrop. Choona gave me an opportunity to play a character that's spiteful yet appealing, which to me is unique. The story itself is high-spirited, captive and engaging."
Produced by Flying Saucer and written & directed by Pushpendra Nath Misra, Choona stars Jimmy Sheirgill, Aashim Gulati, Vikram Kochhar, Chandan Roy, Namit Das, Gyanendra Tripathi, Atul Srivastava, Monika Panwar and Niharika Lyra Dutt in key roles.