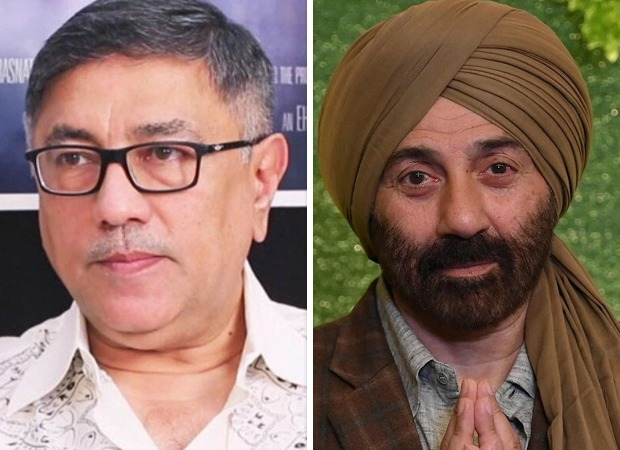 Renowned Bollywood filmmaker Suneel Darshan has made shocking allegations against actor Sunny Deol, further escalating the latter's recent troubles. Amidst the success of his blockbuster film, Gadar 2, Sunny Deol faced accusations of failing to repay a bank loan of Rs 56 crore. Now, Darshan has claimed that the actor owes him Rs 77.25 lakh, a pending debt dating back to 1996, spanning a staggering 27 years.
In an interview with Dainik Bhaskar, Suneel Darshan revealed that he had relentlessly pursued Sunny Deol for the unpaid sum, eventually resorting to legal action. The dispute centres on the distribution rights of their film Ajay, sought by Sunny in 1996 as he aimed to launch an international film distribution venture.
Darshan asserts that, despite persuading Sunny to collect the funds from London, the actor obtained documents from him but failed to fulfil the promised payment once he acquired the film prints.
Darshan further claimed, "In the court, Sunny claimed he did not have the money to give me and promised to do a film with me. Then, he would ask for changes in the script or claim a lack of dates and never completed the film. Basically, he never intended to pay my money."
The filmmaker further expressed his frustration, stating, "It has been almost 27 years, and I am still running around in circles for the court case. This man is not even ready to respect the court's verdict." The established amount owed by Sunny Deol, according to Darshan, totals Rs 1.77 crore.