Bollywood superstar Salman Khan has been enjoying great stardom for 33 years now. The actor has witnessed a phenomenal journey in the span of his 3 decade's career be it ups or downs. Earlier, a report by a tabloid suggests that a documentary series based on Salman's journey in the entertainment industry is all set to go on floors soon when the idea of the script was at the pre-production stage.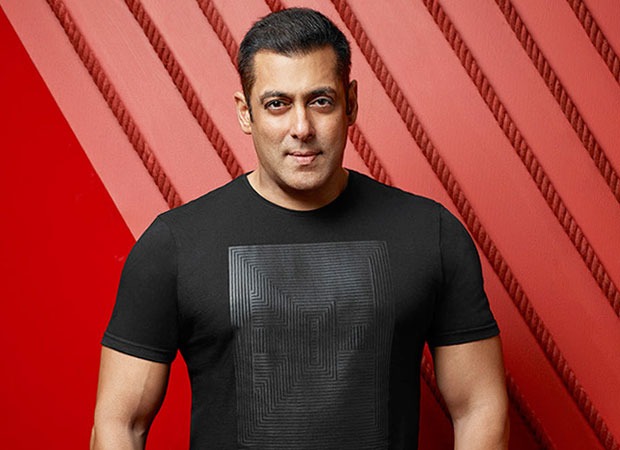 Now, finally, the docu-series has gone on floors and is titled Beyond The Star Salman Khan. The series is in the making for an OTT giant. It will be produced by SKF Films with Wiz Films and Applause Entertainment. A picture of the clapboard of the series has gone viral on the internet which shows that the 2nd episode of the series titled Sarita is being currently shot.
The idea of the docu-series is to chronicle Salman's journey to superstardom and also give the audience a glimpse of his lesser-known facts. All the key stakeholders of Salman's career – right from family to his co-stars, directors and producers – will be a part of this docu-series.