Break The Noise Records brings you a collaboration of immense proportions.
The unstoppable Rishi Rich brings together Canadian superstar Roach Killa and the uber-talented songstress Kiranee for the new single 'Over You'.
Packed with the sweetness of Hindi, the vibrance of Reggaeton and the sultriness of R&B; 'Over You' carries the hallmark Rishi Rich cocktail of musical flavours that is sure to tickle the tastebuds of music aficionados across the globe.
Born in North Africa, growing up in Canada and now residing in the UK, singer-songwriter Roach Killa's love of music was influenced by reggae which, over the years has evolved to successfully infuse his Asian and Arabic background culminating in his globally renowned and inimitable sound with universal appeal.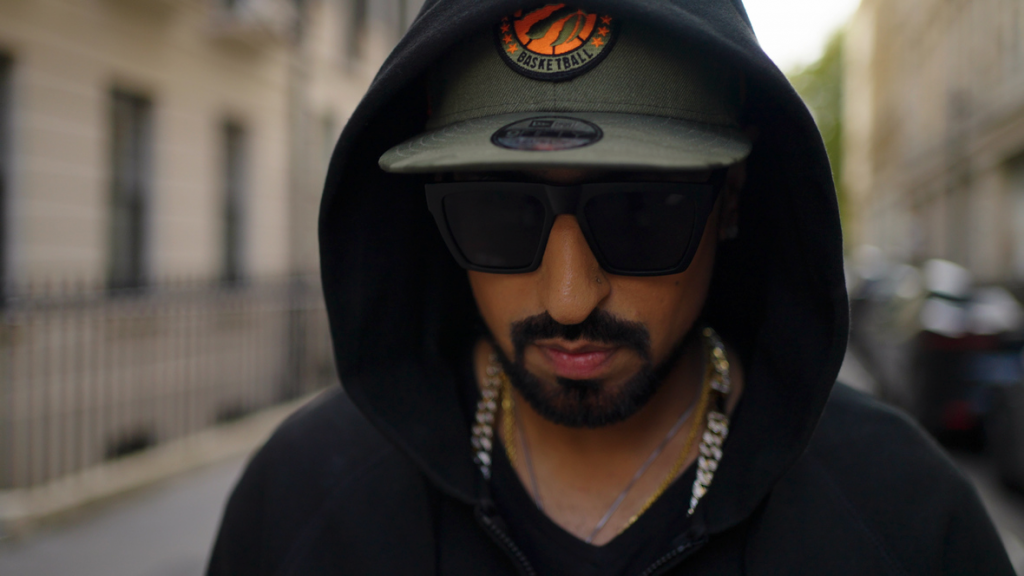 Roach Killa says: "I've been a fan of Rishi Rich since I was starting my career and although our paths have crossed before, it's always been around projects for other artists. This time it was just me and Rishi going back and forth and we both had so much fun creating magic. I hope people enjoy it as much as we did making it."
Giving a nod to yester-year, Rishi adds a splash of nostalgia with a sample of 'Hai Mera Dil' from the hit Bollywood movie Josh starring Shahrukh Khan and Aishwariya Rai.
Brit-Asian singer-songwriter Kiranee has worked with Rishi for many years and more recently moved to Mumbai to co-found Break The Noise Records.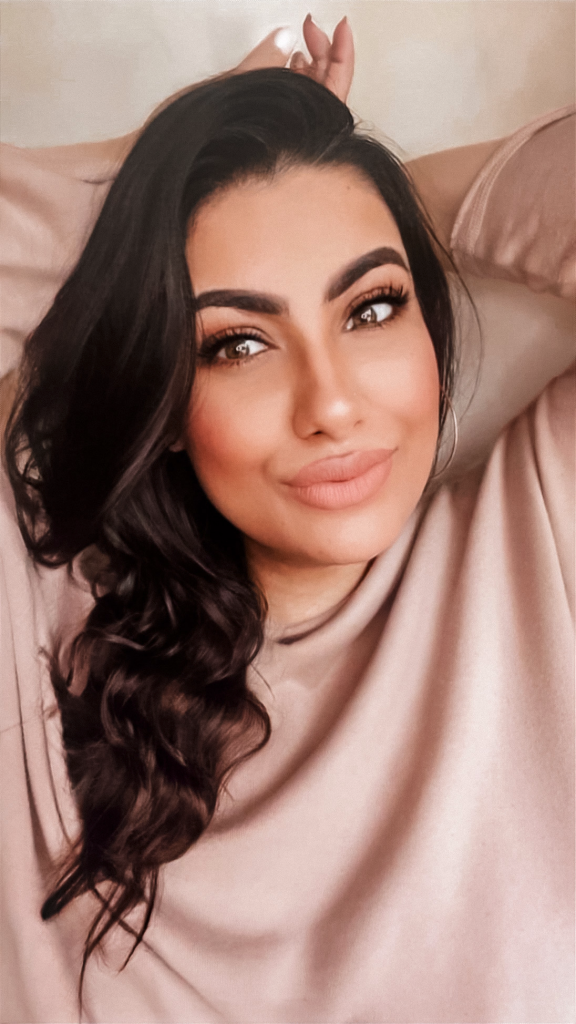 Kiranee says: "Rishi and I are constantly working together for other artists so it's pretty rare these days for us to find the time to put a record out together. But when an opportunity likes this presents itself, and that with Roach Killa, for me, it's such a big thing! I'm sure there is something for everyone in this record!"
Rishi Rich and his team once again prove that nobody fuses the sounds of the evergreen Bollywood era with the ruling tastes of the millennial generation quite like Break The Noise Records.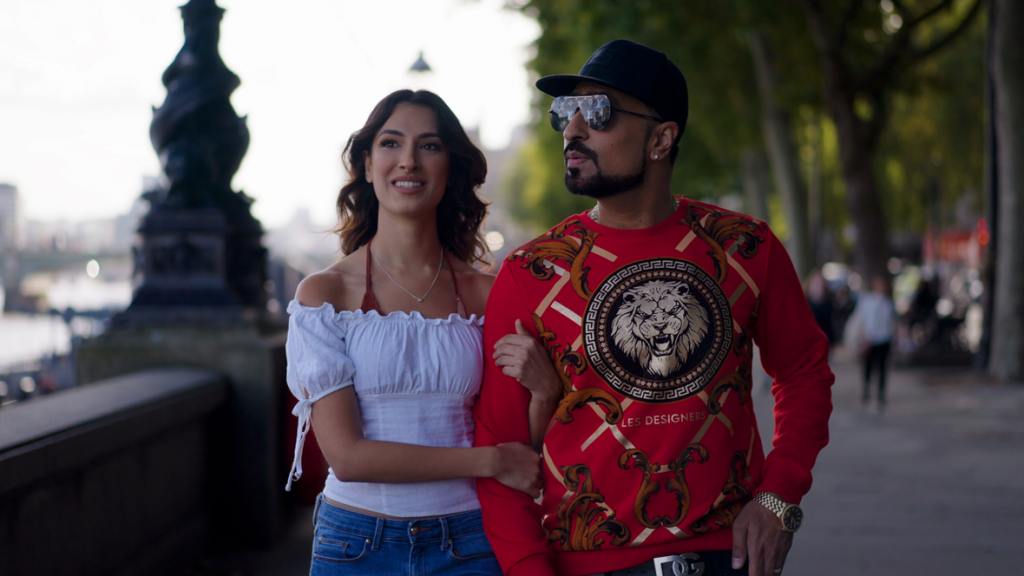 'Over You' is superbly complemented by an official music video starring the stunning model Marlene and Roach Killa capturing the romantic beauty and magical essence of London.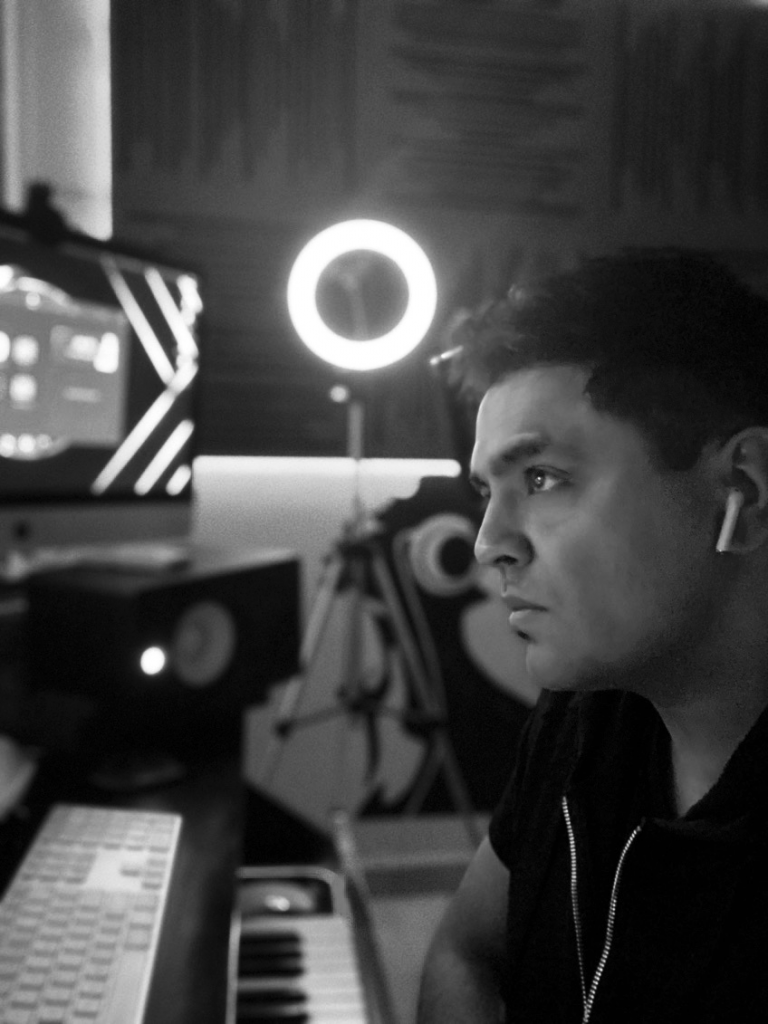 Rishi adds: "It was great to finally work with Roach Killa. Even though we've been friends for over 15 years, we'd never worked together! I was talking to him whilst Kiranee and I were laying down the basic structure and hook to the track and I knew this could be a great collaboration. I love the fusion on this from the different genres."