Each year, only a small number of aspiring musicians successfully enter the global music market. In a world that is changing quickly, several dynamic genres have developed and expanded. The most ground-breaking of all was disc jockeying also nown as DJ. The DJ is the one who gives old songs a fresh, upbeat feel, much like a remix.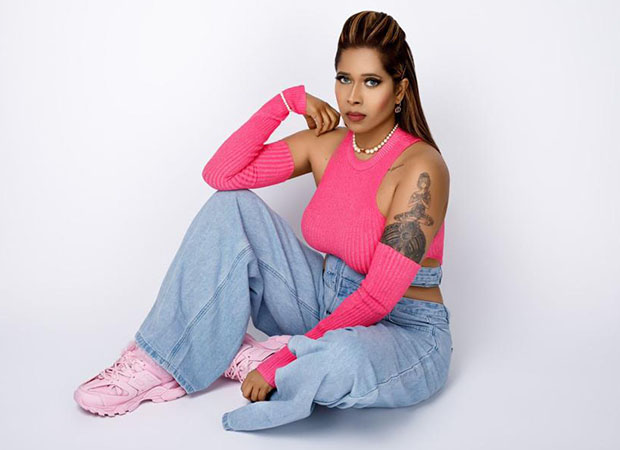 Throughout the history of music, various trends and movements have evolved that have radically altered the world. Disk Jockeying is the term for when an old song is introduced with a new twist.  There are many DJs whose beats created a hype in the world like DJ Khaali. People of all ages are moved by DJ Khaali's captivating energy and vitality.
Being one of the few Asian broadcasters to have achieved success in the England's broadcasters club today, DJ Khaali is not a new name in the music industry, as she has achieved incredible success in the region and performed for sizable crowds at some of the most important events in the UK. She began her career as a DJ in 2016, making her debut in London's No. 1 club, Egg London Club, noted for its techno/tech house music. DJ Khaali excels in the genres of techno, tech house, psy trance, and electronic dance music (EDM). She went through a lot of hardship because it takes a lot of skill to let the audience feel the beats and allow them to embrace them, but she did this perfectly, which is what made her successful.
Her debut song, 'Awakening', which she released in 2018 hit the mark. Other hits like 'Rani', which she co-produced with Punjabi producer Ankit Chauhan and which was played on BBC radio and received positive reviews, followed. Next came 'Jannath'. Finally, she released Raja, which was her fifth song and was dedicated to her father. It was played on BBC radio and received raving reviews. She felt pleased with herself at the time. She thinks that anyone can become a DJ, but that it takes years of practice to learn how to read a crowd and keep them dancing.