Readers would recall that the Sukesh Chandrashekhar Rs. 200 extortion case was no less than a nightmare for actress Jacqueline Fernandez, who is said to have been in relationship with Sukesh. After two chargesheets that was filed against the actress for her alleged involvement in the crime, she can now finally heave a sigh of relief as the Economics Offense Wing (EOW) has named her a witness in the third one that was filed recently. She, along with co-actress Nora Fatehi have always maintained that they were victims in this case and was 'duped' by Chandrashekhar.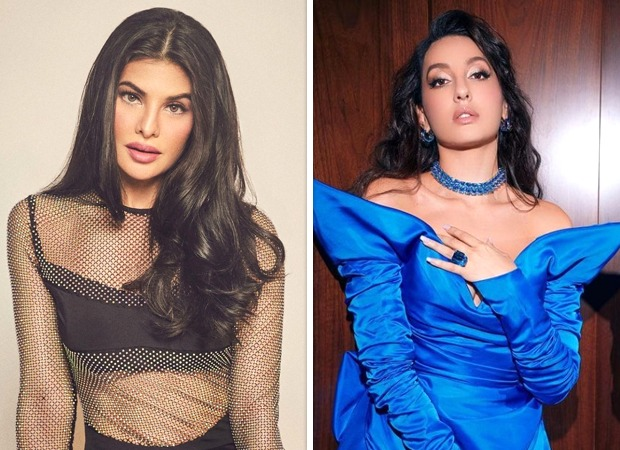 As per recent reports, Jacqueline Fernandez revealed that she was introduced to Sukesh Chandrashekhar by Pinky Irani, who allegedly also played an important role in introducing Nora Fatehi to him. In the said report, Jacqueline opened up about how Irani persuaded Fernandez that Sukesh was a good man despite the many red flags she had witnessed. As per the report, the Cirkus actress claimed in her statement that Sukesh approached her by calling himself the owner of SUN TV (a popular South Channel) and as the nephew of former Tamil Nadu Chief Minister and actress Jayalalitha.
In her statement, Jacqueline also described about how Chandrashekhar often appeared only in branded attires and dressed impeccably. She also revealed that she met the conman only twice – once when he flew her to Chennai in a private jet. Some excerpts from the statement that were quoted in Indian Express.com read how Pinky Irani "used impersonation tactics, fictitious identities and intimidating conduct to mislead her" and convince her about Sukesh being a billionaire and gentleman. It further also said, "Sukesh has played with my emotions, made my life hell and ruined my career and livelihood."
While the lawyer of Pinky Irani has asserted that Irani too is a witness in the case, Sukesh Chandrashekhar's lawyer Anant Malik continued to maintain the innocence of his client.