A battle rapper, a professional ghostwriter, an artist oozing with astounding talent – prepare yourself for the unleashing of AP X…
Straight out of Dallas, Texas, AP X arrives with over ten years of crafting records under his belt. He may be South Asian by descent, but his musical journey and encounters en route have afforded him many unique opportunities to perform alongside mainstream artists, including Migos and Paul Wall. Reaching No.51 on the 'Hot 100 Hip Hop/Rap' charts earlier this year is powerfully indicative of his destined flight path.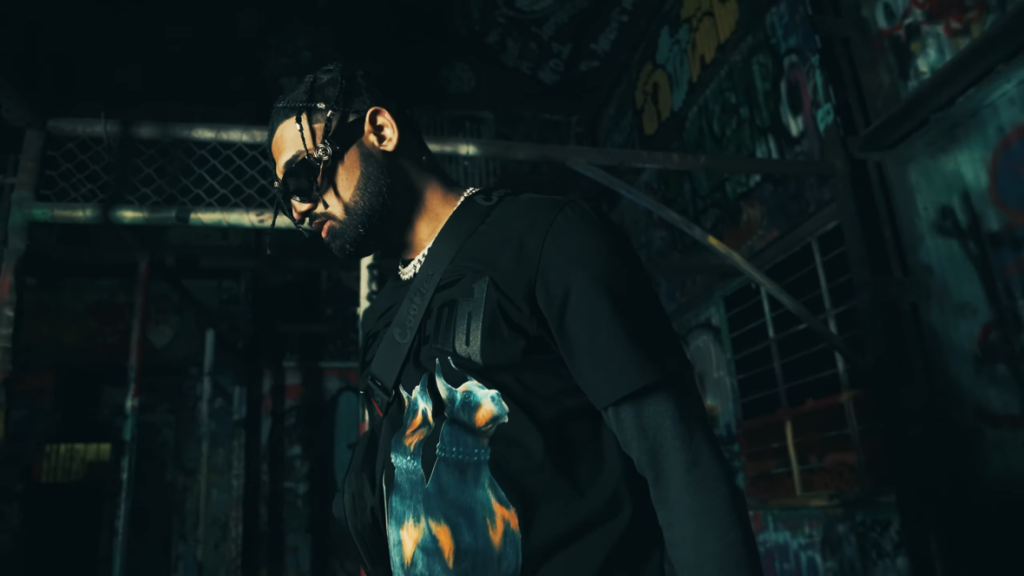 Having sown many seeds and grafted for over a decade in the USA, now is the time to present his talents as a highly skilful rap artist and a writer to the rest of the world.
'I'm Him' is his latest offering. It's cleverly written, has an addictive 'sing-a-long' style hook and brilliantly showcases AP X and his raw talent. Working alongside 'Billboard' music producers, Bunkerboy and Illfaded delivered a track laced with heavy, recurring 808's with AP X dropping a faultless, international-sounding rap performance over the beat.
'I'm Him' is a tune which works in a club or on a long drive with the windows down – play it loud!
AP X says: "Ever since I could remember, I loved everything about rap and hip-hop. And as I started to participate in rap battles here in the US, I just knew that I had to commit to music because nothing else was giving me that rush of adrenaline that music does. I've ghostwritten a lot of records and have been working in and out of studios for years, but I think it is time that I do what I want to do with my music and see if I can combine my south-Asian heritage with my love for music."
Internationally sounding, a master lyricist and an intelligent rapper, AP X admits that he isn't very connected to his culture as he once was. He has high hopes of reviving that lost connection under the guidance of Startist Global and music producers Rishi Rich and Kiranee in the hopes that a new fusion sound of rap is created altogether.
Kiranee says, "AP X is such a genuinely exciting artist to work with and mentor. He has a very finesse style of rap which I quite like, and I feel that by working together and combining our love for fusing Punjabi and Hindi music with everything we do combined with AP X's love for rap and hip hop; there is much that we can learn from each other and also create together. The future is super exciting for AP X, and we at Startist Global are excited to have him on board our Artist Roster."
'I'm Him' released on 24th Feb 2023 and is available globally via digital platforms and streaming sites.