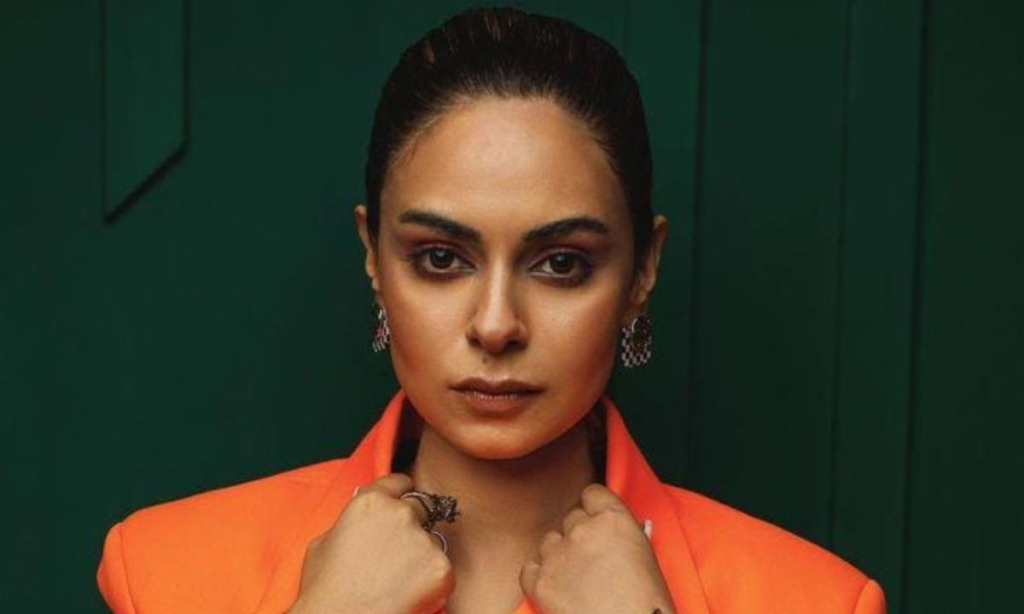 [21st March 2023, – Karachi, Pakistan]: Renowned actress and accomplished writer, Amar Khan, is all set to make her mark in the upcoming Ramadan drama, "Janjalpura" as Heer Jatt. This is Amar Khan's first venture as a writer and a lead actor, making it an eagerly anticipated drama. Pakistan's entertainment industry is buzzing with excitement as the news breaks that Amar Khan, one of the country's most versatile and talented actors, is set to star in and write the upcoming drama, Heer Jatt. The drama is produced by 7th Sky's Abdullah Kadwani and Asad Qureshi and directed by Saima Waseem, the drama promises to be a visual treat for viewers this Ramadan.
In a recent interview, Amar Khan gave us a glimpse into her character, Heer Jatt, stating that she is more of a vibe than a character. Heer is someone who dreams big and is not limited by the circumstances she is in. She is an active tiktocker who brings her own sensation and vibrancy to social media, and is purely the character of a Punjabi Juttni with her audacity. When asked about the storyline, she couldn't reveal too much but said that she is drawing inspiration from popular situational comedies from the 80s and 90s like Fifty Fifty, Sona Chandi, and Uncle Urfi for her upcoming drama. She intends to bring in a mix of romance, conflicts, and engaging parodies with pop culture references that will cater to a wide audience.
Janjalpura promises to be a unique and engaging drama with Amar Khan taking on the dual role of lead actor and writer, an impressive cast, and an engaging storyline. With Ramadan around the corner, audiences are eagerly waiting to see what Heer Jatt has in store for them.