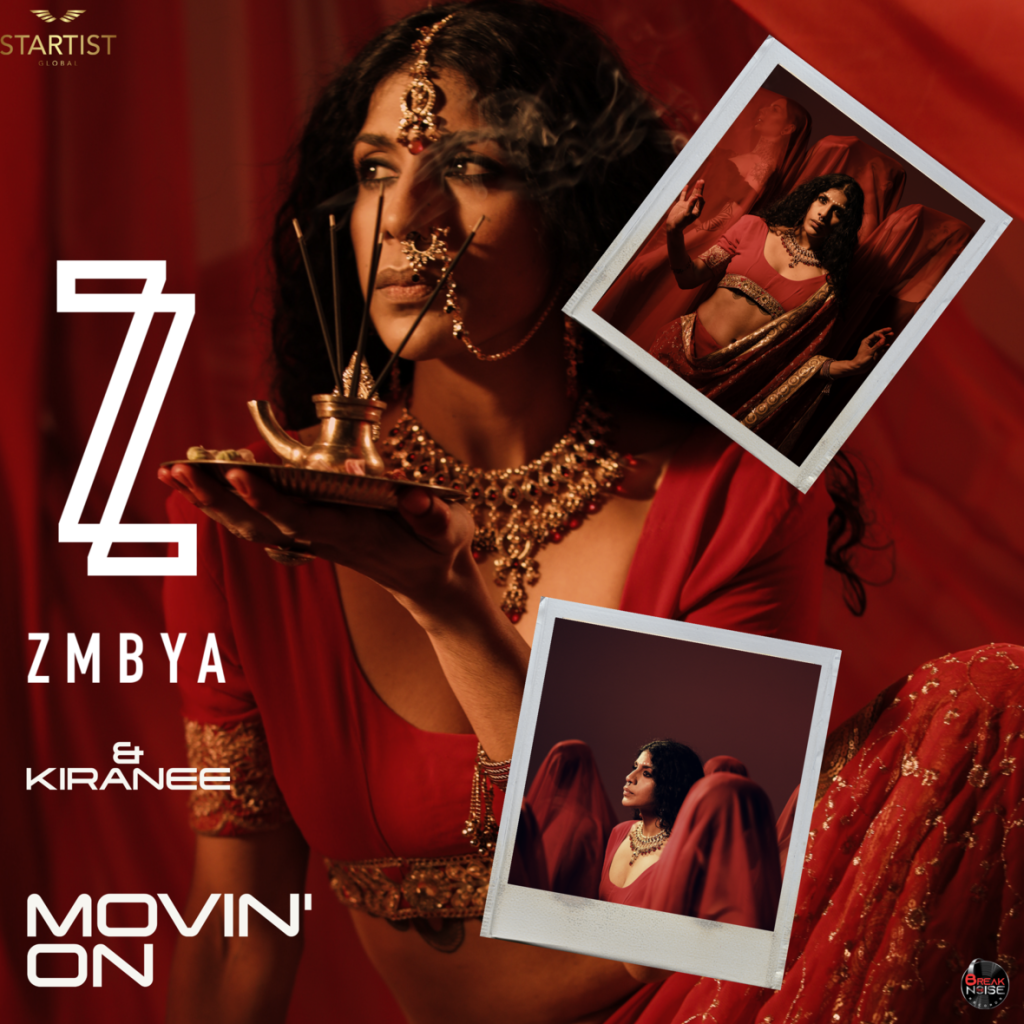 Combining both English and Punjabi languages, Movin' On is a futuristic EDM-style track with heavy bass, marking the debut release of ZMBYA, a US-based music producer who has been refining his skills under the guidance of Rishi Rich for the past five years.
Kiranee, a versatile fusion artist, seamlessly blends the sweetness of Punjabi melodies with English to create a unique club anthem that breaks convention.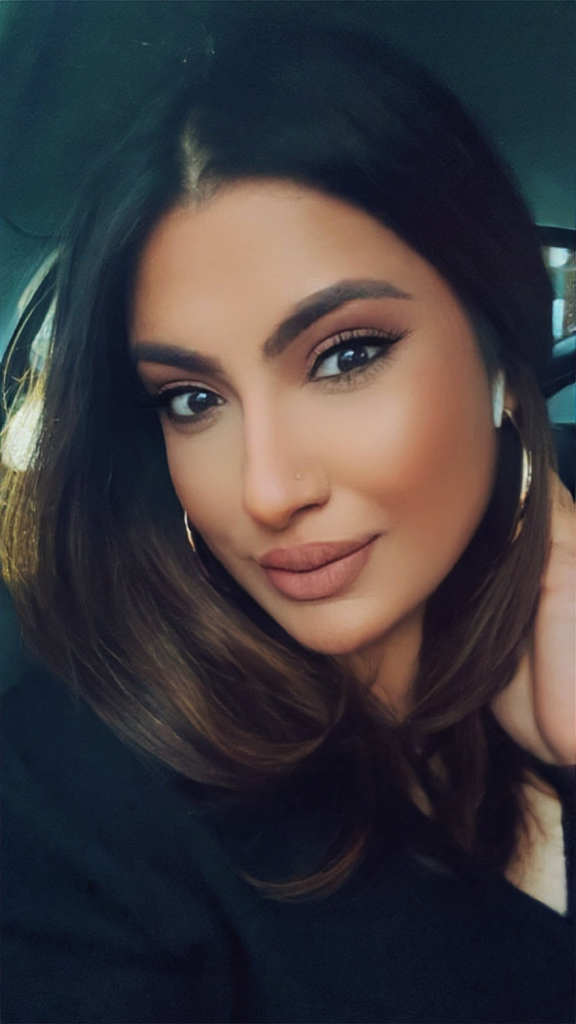 ZMBYA and Kiranee aim to unite the club scene in Bandra, Mumbai, with the nightlife of London through their latest track.
The accompanying music video is visually striking, incorporating elements of both Eastern and Western cultures with dynamic visual effects and cuts to match the song's breaks.
JMBYA is excited about the new release: : "When I first heard Kiranee's voice, I knew she would be perfect for Movin' On. The track takes you through all the emotions of moving on from a breakup. Kiranee did a fantastic job of bringing our vision to life – fusing Indian vocals with a Trap / EDM beat. The journey of producing this track was so much fun – from writing the drop to collaborating with Kiranee and, finally, working with the wonderful team at Break The Noise Records!"
Kiranee adds: "I have seen ZMBYA grow so much as a music producer. It is an honour to collaborate with him on his debut release and try something different together. Movin' On is a song that is all about the highs and lows you go through in a breakup or separation and the pace in the music production really goes well with the emotions of the lyrics and melody."
'Movin On' releases on 1st March 2023 and will be available globally via digital platforms and streaming sites.