Indian actor Adil Hussain will be headlining the film Riding on the Moon Boat, one of the projects being introduced at the Busan International Films Festival's Asian Project Market. The project will be directed by Triparna Banerjee. It will be her first feature directorial.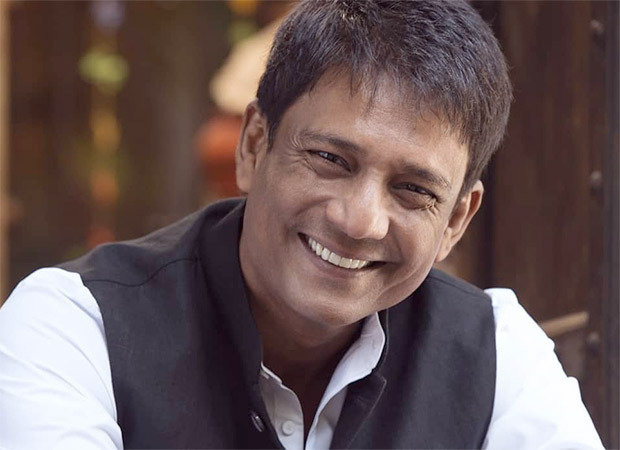 The film is set in rural India and follows an adolescent girl who struggles to survive through drought, hardship, and discrimination as her father is shunned by the majority of the village for engaging in a blasphemous act. The film is an adaptation of Sarat Chandra Chattopadhyay's classic story Mahesh (Drought).
Talking to Variety, Banerjee said, "Thematically what I am exploring is discrimination and human identity. We are all same as humans but we constantly isolate each other on the basis of race, color, gender, religion, nationality etc".
Riding on The Moon Boat is produced by Banerjee and Chandrabhushan's White Owl Films alongside Kyoko Dan who works as a distributor, promotor, and curator for Asian Cinema, specializing in South and West Asian cinema.