Earlier this year, the television industry suffered a huge loss. Actor Sidharth Shukla passed away after suffering a cardiac arrest. Post his untimely demise, the entire entertainment industry and the nation was left in utter shock.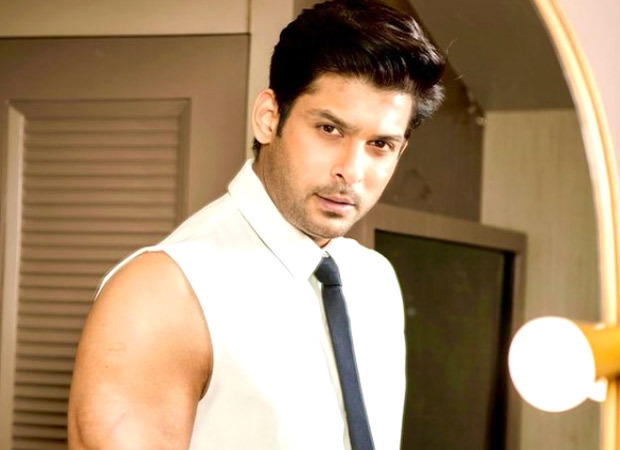 Now, as per a report of a web portal, the late actor's family is planning to release a rap recorded by him on his birth anniversary, December 12. Sidharth Shukla recorded the rap as a test and its lyrics were given by Shehnaaz Gill's brother, Shehbaz Badesha.
The report also suggests that the song is an upbeat one and full of life. It is based on Sidharth's journey. Sidharth's close friend Shehnaaz Gill has been closely working and monitoring the track tp ensue that it is a perfect tribute.
The song will be a solo, featuring Shukla's voice. The music video will stick to being lyrical and not something extravagant.