Following on from the success of her debut single last year, Shrinaya returns with a brand new song which clearly highlights her versatility at such a young age.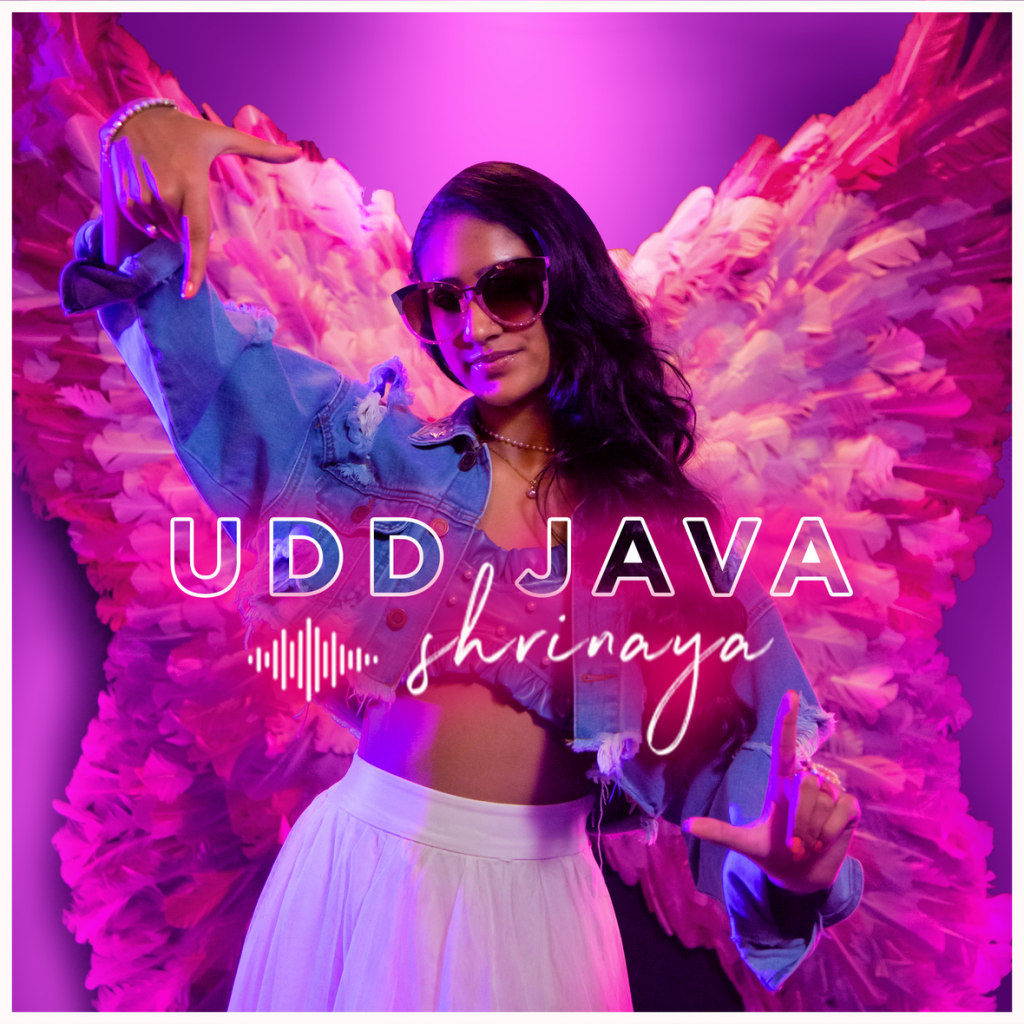 'Udd Java' is a delightful Hindi number fused with light afro beats that's sure to please her fast-growing fanbase and have them humming the tune from the very first listen!
This is the stuff that dreams are made of. British-Asian Shrinaya was born to fly! She's travelled the world, 18 countries and counting. She's resided in five nations. She's achieved her certificate in Grade 3 Indian classical singing and has started coaching children as young as 5 with their vocals. All this and more and she's still only 15!
With her super-supportive family and friends as well as barrels of love from her social media followers, Shrinaya's confidence has grown in leaps and bounds. She now effortlessly performs on stage and has been invited to a number of high-profile events and festivals across the country.
She's also continuing with her Bharatanatyam Classical dancing and is progressing towards higher grades. She'll be showing off her skills at some of this year's Indian Independence Day celebrations in London.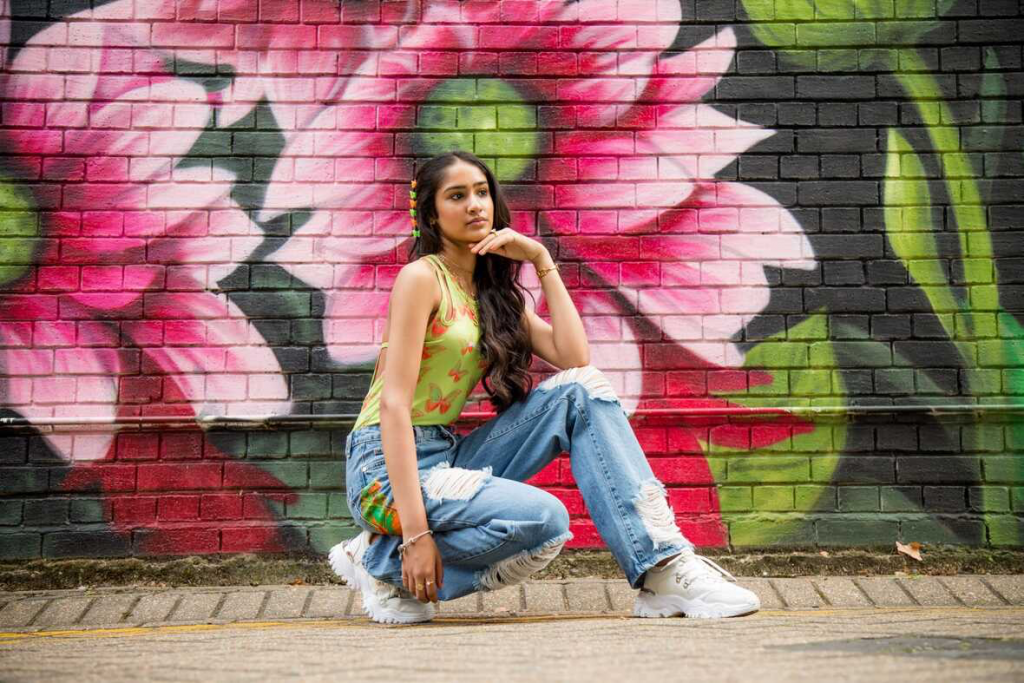 Shrinaya is a bright girl with a good head on her shoulders and has a clear list of priorities, the first of which is to focus on her education and her forthcoming exams. It's a balancing act, one which she's rather good at.
'Udd Java' releases on the 1st July 2022 via digital platforms and streaming sites globally. The accompanying video drops the same day.